The dry mortar equipment can produce thermal insulation mortar, crack-resistant mortar, bonding mortar, plastering mortar, masonry mortar, plastering mortar, waterproof mortar and polystyrene granule mortar by adjusting the proportion of raw materials.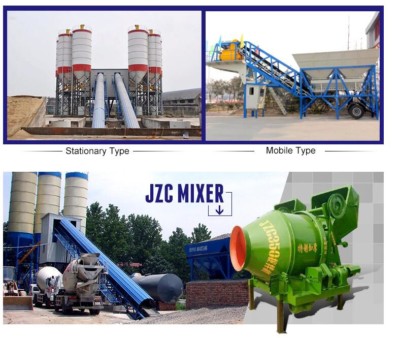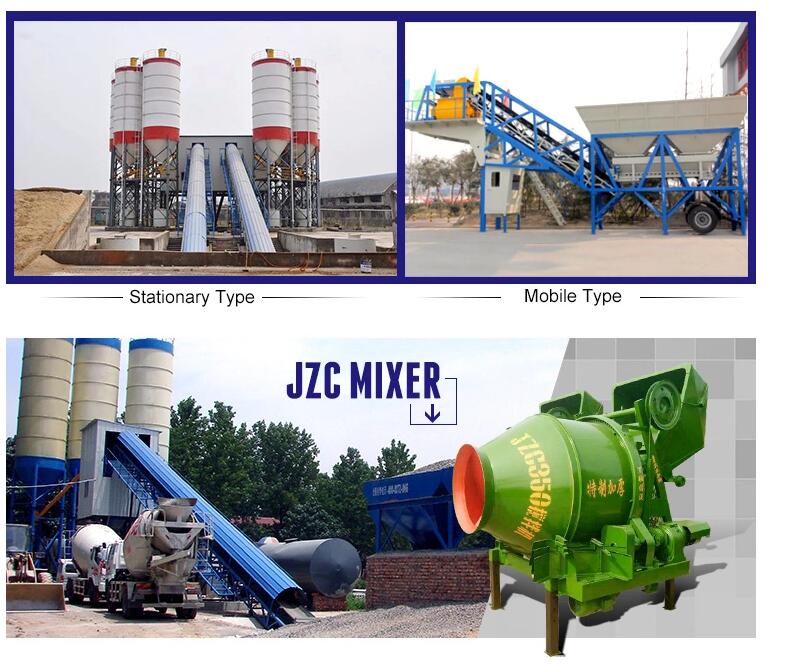 Composition of dry mortar equipment
Mortar mixer for sale philippines mainly consists of storage tank, double shaft gravityless mixer, hoist, to be mixed warehouse, small silo, finished warehouse, packing scale, bucket lifter, dust collector, automatic metering scale warehouse, frame, etc
Dry mortar application range
Dry mortar is a building material with large dosage and wide application in construction engineering. It is made up of cement, fine aggregate, water and admixture or admixture added to achieve certain functions. In the construction project, it plays the role of hegemony, cushioning, protection and transmission of stress.