Automatic Rendering Machine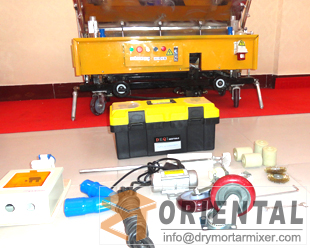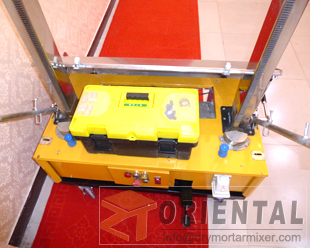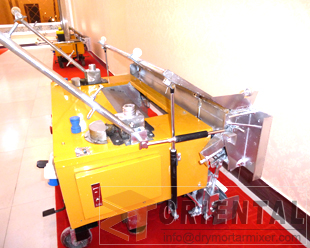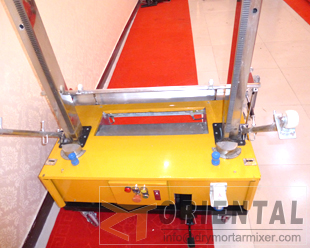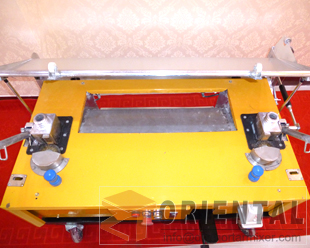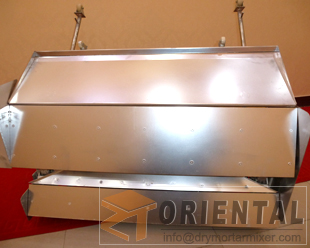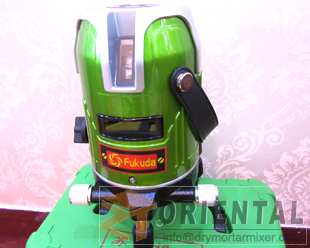 4 kinds of products recommended
ORM6 wall rendering machine completely wipe from top to bottom
ORM7 wall plaster machine laser positioning, without making points on wall
ORM5 automatic rendering machine go ahead to making points on wall, wiping the wall smoothly
After 7th generation's development, our auto render machine, perform well in applications:
√ Brick Wall
√ Block Wall
√ Manual operation wall
Model
Rendering Height
(m)
Rendering Weight
(mm)
Rendering Speed
(m²/h)
Rendering Thickness
(mm)
Power
Electricity Phase
Dimension
(mm)
Weight
(Kg)
SRM6
3.5
1000
70-80
5-30
1.1KW/2.2KW/380V/220V-50HZ/60HZ
Single/Three
1000×650×550
140
SRM7
3.5
800,1000,1200
75-80
1.1KW/2.2KW/380V/220V-50HZ/60HZ
Single/Three
1000×650×550
140
SRM8
3.5
1000,1200
80-100
1.5KW/380V/220V-50HZ/60HZ
Single/Three
1200×720×550
140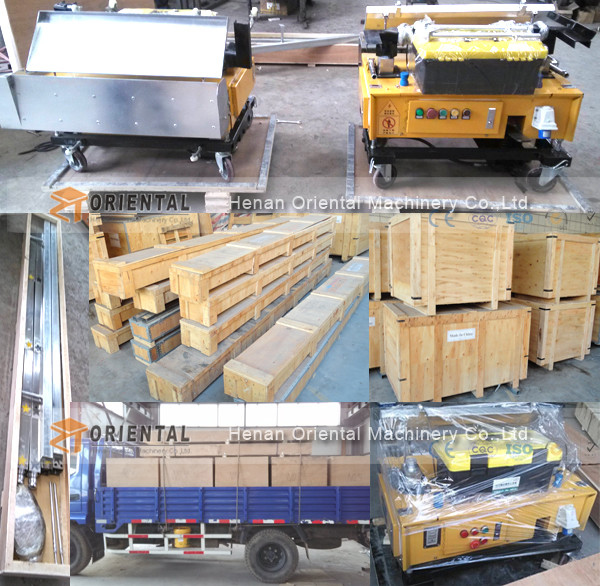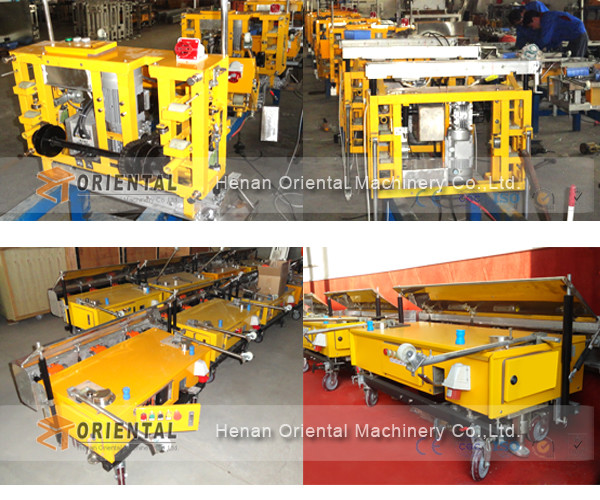 Introductions Of Automatic Rendering Machine
Automatic Rendering Machine For Wall is suitable for the construction industry.plastering a wall plaster machine easier,faster and effortless compared with manual application.wall plastering machine also can work with different mortar which bring it to a smooth,flat finish with adjustable thickness to suit each application.
Features of Automatic Plaster Machine
1.It can plaster the wall automatically and go up and down automatically.
2.It can molding by one-time.The thickness of the ash can be adjusted.
3.Flexible to move,without removing any parts of the machine.
4.It has large capacity hopper,you can put the coating in it one-time.
5.Do not need to use scaffold.Easy to operate.One or two person can operate.
6.The quality is up to the international standard.Leakage protection device with high sensitivity, suitable for construction site safety and reliability.
Advantages of Automatic Plastering Machine:
A>. Automatically Walking It can reach the very top of the roof.
B>. Automatically Positioning.
C>. Automatically Adjust the Thickness of Plastering.
D>. Automatically Adjust the Joint of Plastering.
E>. Automatically Adjust the Perpendicularity.
F>. Automatically Adjust the Machine Requirement for Uneven Land.
G>. Suitable for Different Height Storeys.
Usage For Automatic Plastering Machine
Brick Wall And Block Wall 1.Cement Mortar
2.Ready Mix Mortar
3.Gypsum Mortar
4.Lime Mortar
● Saving valuable time for projects.
● Increasing the productivity. Render up to 500 m²/8h (adjusting is 2mm-300mm).
● Saving labor and other related cost.
● The working condition, preparation and raw objects work with are all similar as manual rendering. Be portable, easy operation and maintenance. Be easy controlling of windows, corners, sockets.